Fresh Flavors, Sun-Kissed Vibes: Unleash Your Inner Locavore at our Summer Farmer's Market!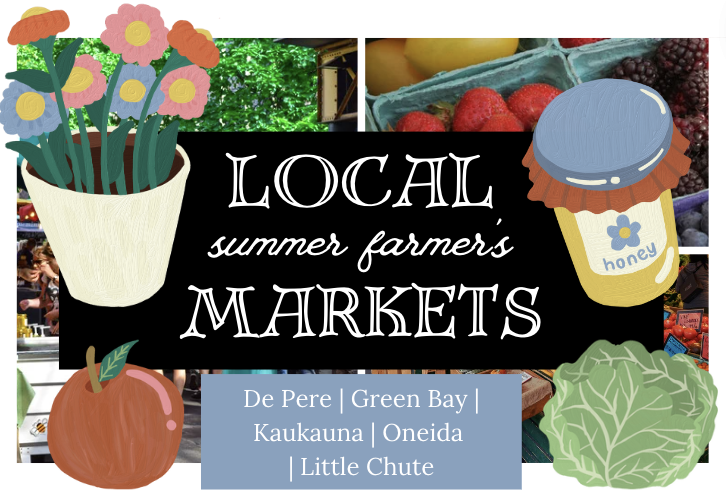 Savor the Flavors of Summer!
By visiting the local farmers market this summer, you'll not only support your community's hardworking farmers and artisans but also have the opportunity to indulge in the freshest, locally sourced produce and unique handcrafted goods, creating a wholesome and enriching experience for yourself and your loved ones. Click below to visit the farmer's markets' websites!