THE "OUR PEOPLE" TAB IS A SECTION OF OUR WEBSITE THAT INTRODUCES THE INDIVIDUALS BEHIND OUR ORGANIZATION. FROM OUR STAFF TO OUR BOARD MEMBERS, WE BELIEVE THAT IT'S IMPORTANT FOR VISITORS TO UNDERSTAND THE PEOPLE BEHIND THE SCENES WHO ARE WORKING HARD TO MAKE OUR MISSION A REALITY.
De Pere Area Chamber of Commerce's CEO and President
Happy 1 Year Anniversary with the Chamber!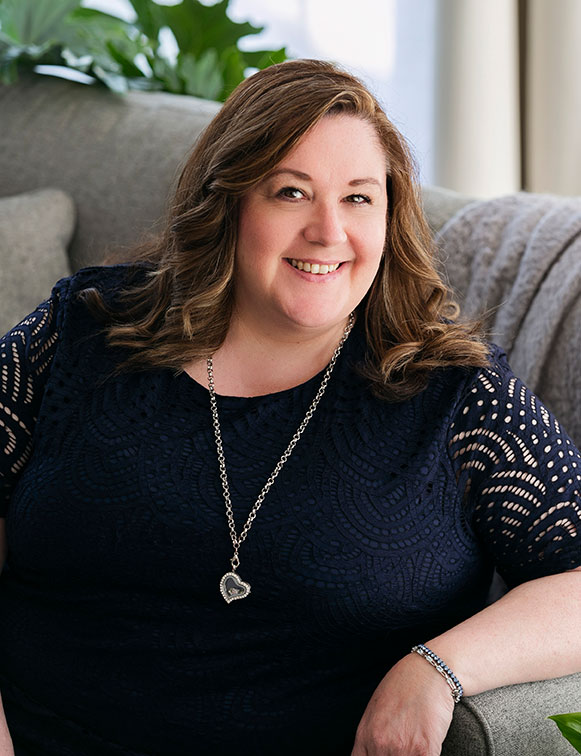 Meet Our CEO and President
Kitty Johnson
Kitty Johnson is the new president and chief executive officer of the De Pere Area Chamber of Commerce. She serves on committees with the Women's Fund for the Fox Valley Region, heads up the Fox Cities Women's Entrepreneurial Grant Program for CAP Services alongside of Mid-day Women's Alliance, is a former business owner, and an entrepreneur at heart.
With a comprehensive manner and a fierce commitment to business development as well as economic growth, her experience in private and non-profit sectors demonstrates her natural leadership abilities to effectively serve the De Pere Area Chamber of Commerce—a modern, future-facing organization focusing on the imperatives of community and economic development.
As president and CEO of the De Pere Chamber, Kitty is focused on helping businesses grow, and keeping our youth here working in local companies, starting businesses of their own in the De Pere area.  It's a clear call to action that's driven by her years working in a community action agency as well as being a grandmother of 9 beautiful grandchildren, with their oldest being a junior in high school, contemplating his career path for a bright future.  There is so much opportunity in the De Pere area and Kitty is excited to be a part of it all.
Contact Kitty Johnson
Phone: 920-334-6500
Email: kitty@deperechamber.org
Meet Our Wonderful Board of Directors!
If we had a "secret sauce" it would be our awesome people. We have only professionals on our team!
De Pere Chamber Directors
Thank you for taking the time to learn more about the people who make our organization tick. We couldn't do it without them!